New Single
Kickoff
(Original Mix).
Tour Dates.
Winter 2023/24
New Single.
Out now!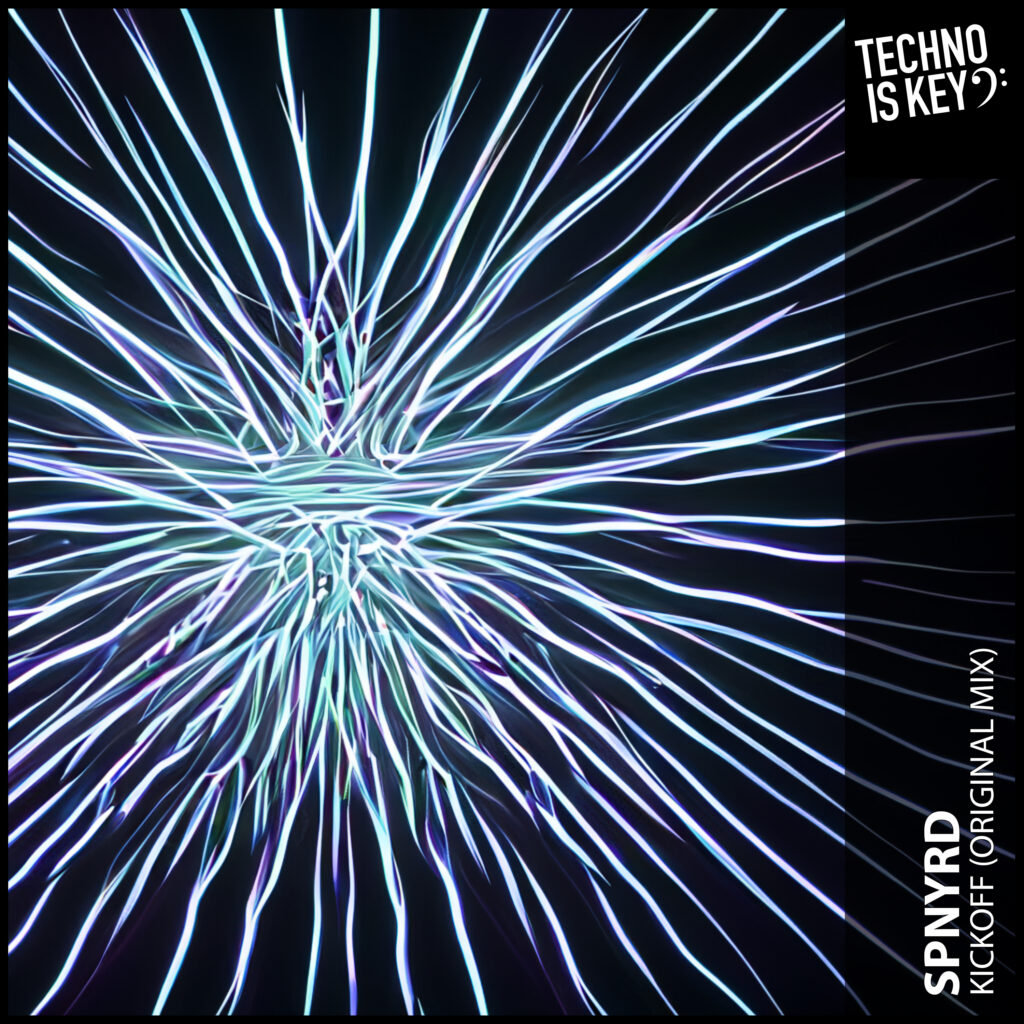 Kickoff (Original Mix)
Kickoff is the first of 3 releases to come out end of this year/ early next year. – It marks a new era for me as an artist after having gained new production skills during the pandamic.
About SPNYRD.
SPNYRD is totally dedicated playing Melodic-/ Peak Time Techno. He's driven to transport his own sound/ productions down to clubs all over Europe. In 2019 he became the resident DJ of the famous and notorious underground Techno club "Waagenbau" in Hamburg.
Latest Interview.
(German only)
Latest Video.
Watch SPNYRD at his residency club Waagebau in Hamburg, Germany.